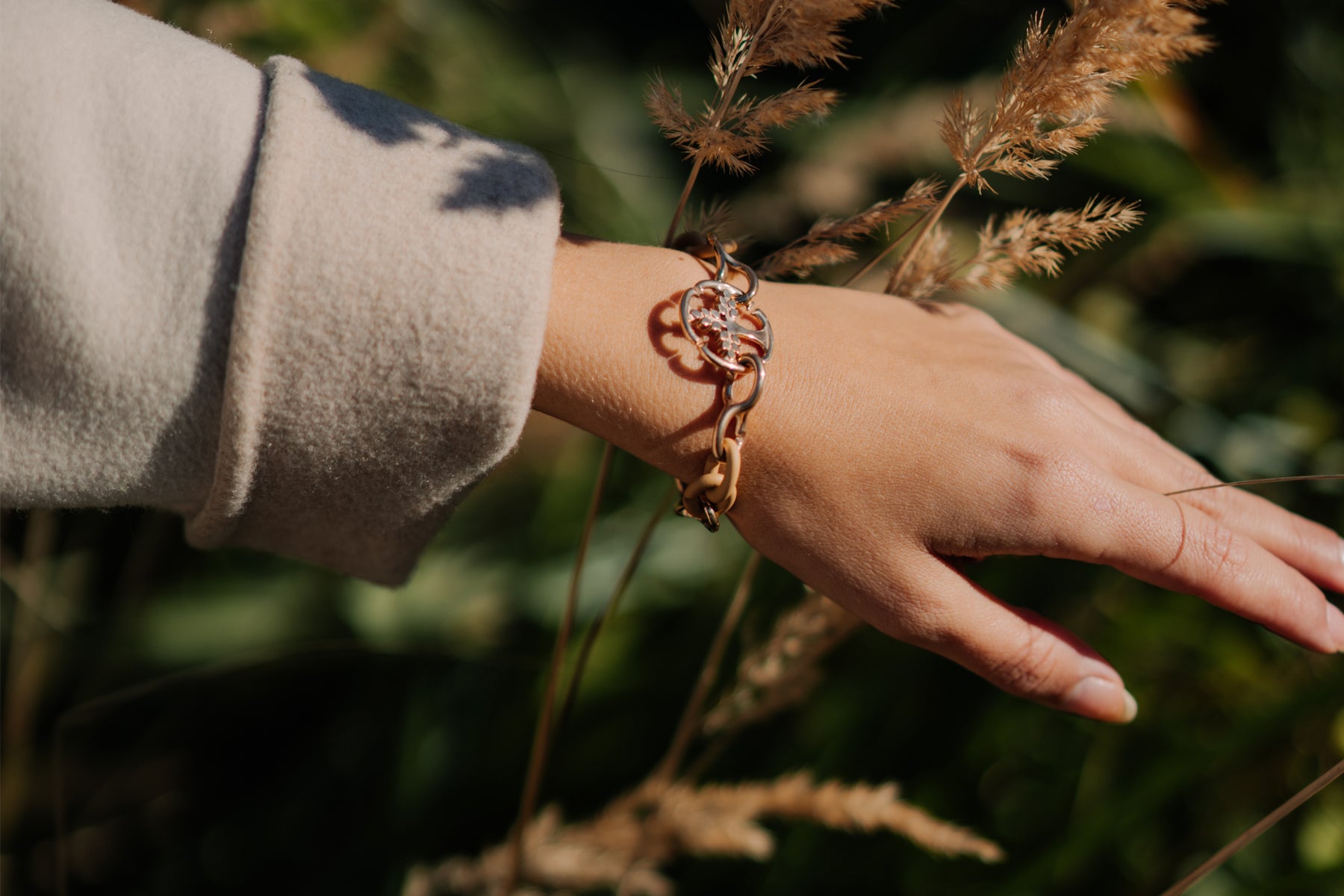 The Nature Collection celebrates the beauty of the great outdoors with a range of stunning jewelry pieces inspired by nature.
From delicate flowers to majestic trees, each item in this collection is crafted with intricate details to bring the essence of nature to your jewelry box. From bracelets to earrings and everything in between, these nature-inspired pieces are made from high-quality materials to ensure lasting beauty and durability.
Whether you're looking for a subtle touch of natural beauty or a bold statement piece, the Nature Collection has something for everyone.