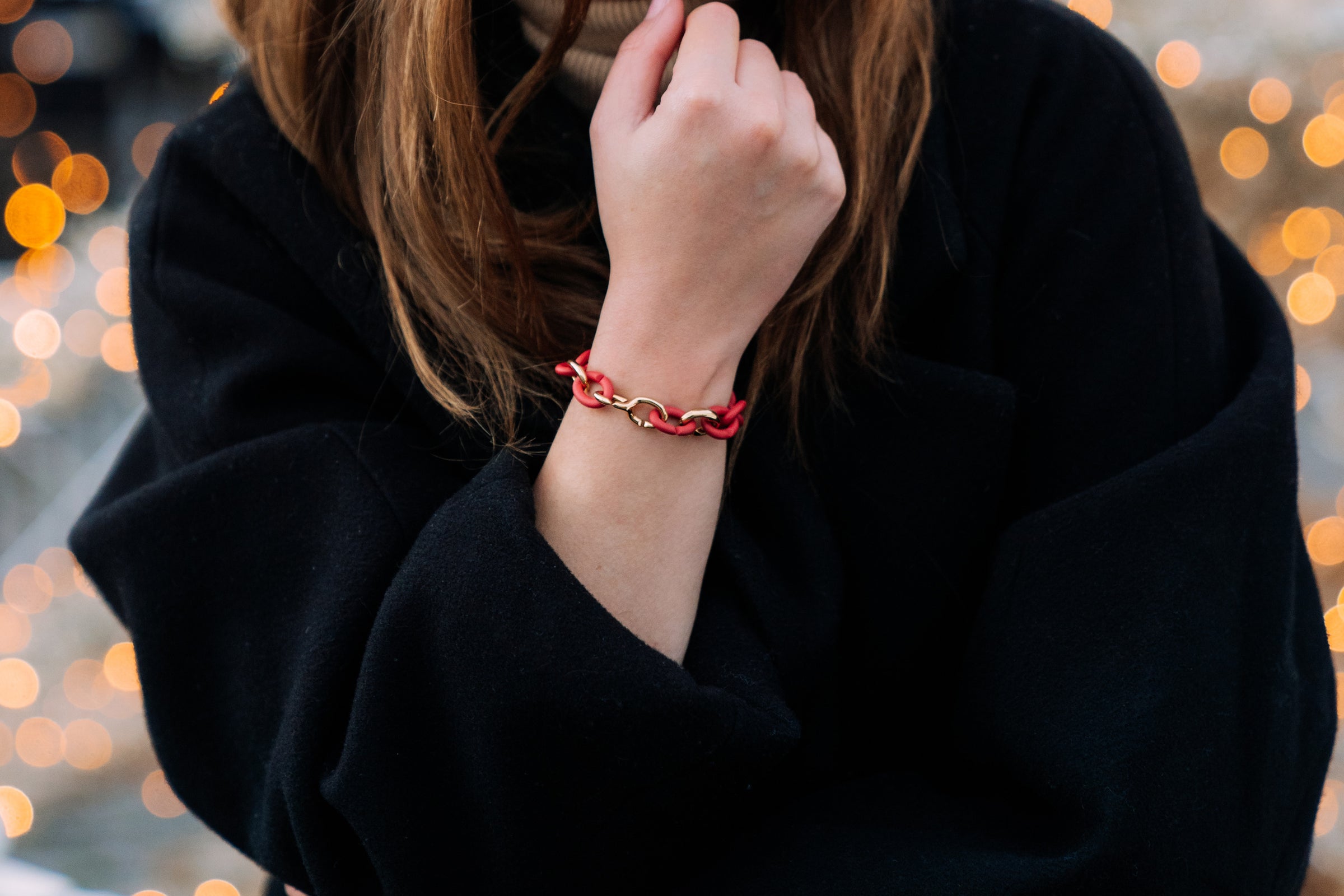 Elevate your style with the timeless elegance of X Jewellery's Gold Link collection.
Gold is the ultimate luxury, even if it has been lying for hundreds of years, it maintains that magnificent and radiant shine that is perfect for making a statement. 
Gold does not tarnish. 
These X Jewellery links are made with 18K gold – the perfect balance of purity and strength. There is nothing like gold to take your bracelet or necklace to the next level.
Add a touch of luxury to your look and discover your new go-to jewelry links today.