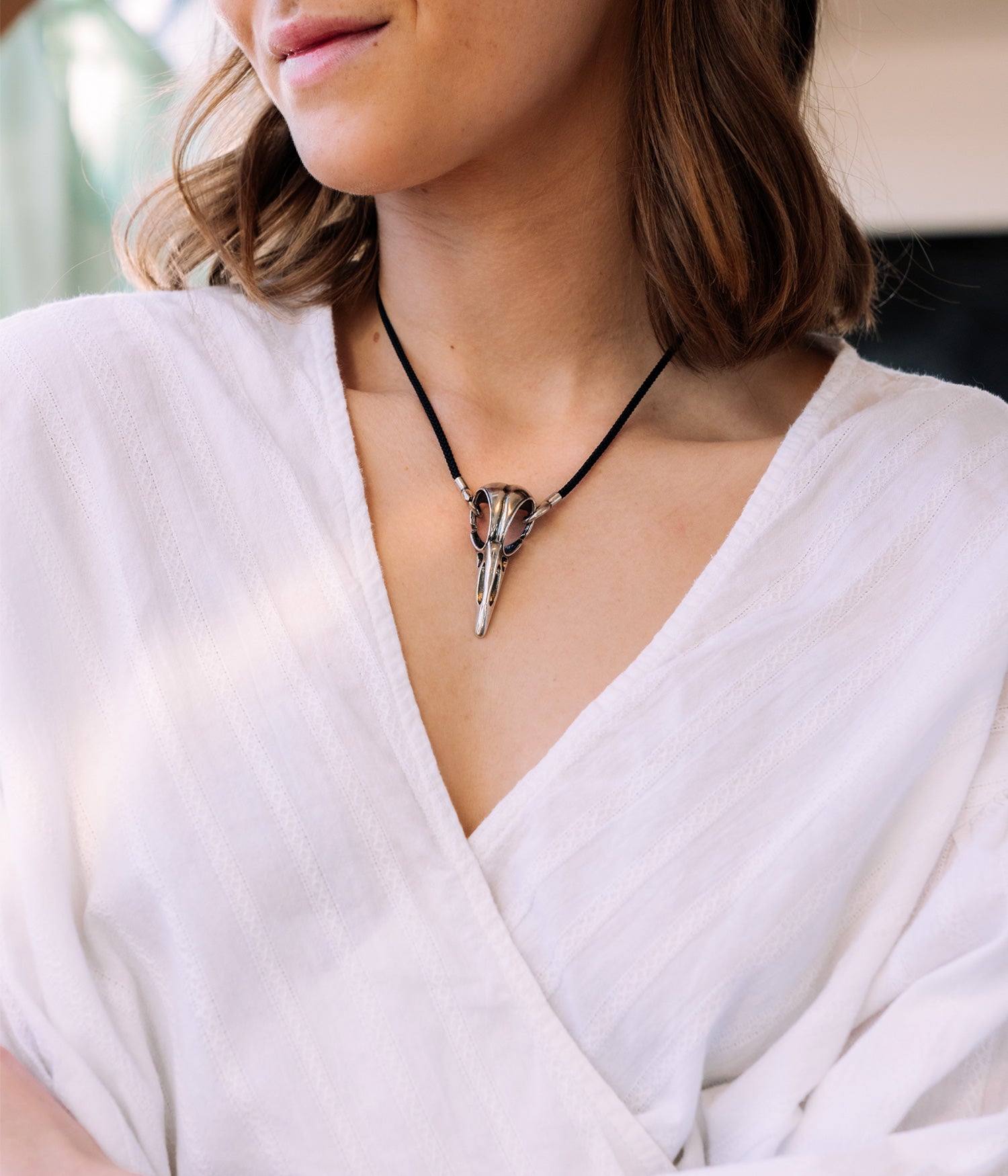 Here you will find edgy statement pendants that you can wear on a necklace or a bracelet.
You can wear it with Asian Cords or with any other link from our collection.
Crafted from premium materials, our pendants are the perfect bold and statement-making addition to any outfit.
Put your creativity and styling ideas to the test - the sky is the limit with X Jewellery!